Amboseli and Tsavo Safari Lodges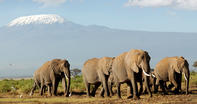 Find Kenya safari lodges located in Amboseli and Tsavo National Park.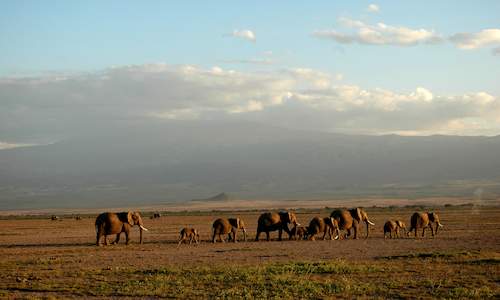 Amboseli National Park, previously known as Maasai Amboseli Game Reserve, is in Kajiado Country, Kenya. Amboseli is famous for...
more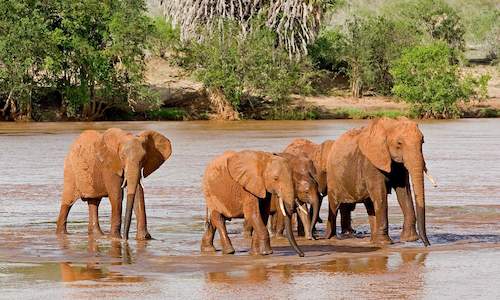 Tsavo East National park, situated in a semi-arid area, is one of the oldest national parks in Kenya. The vast amount of diverse wildlife th...
more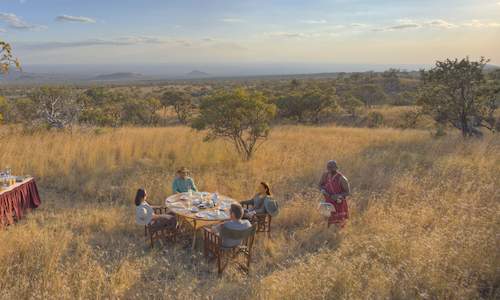 Tsavo West is a national park located in the Coast Province of Kenya. Tsavo West offers some of the most amazing game viewing in the world w...
more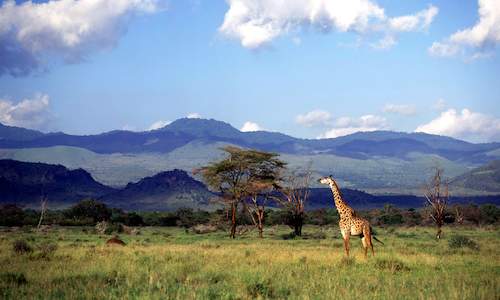 Chyulu Hills is a mountain range located in eastern Kenya, between Tsavo West National Park and Amboseli National Park. Chyulu Hills landsca...
more