Places in Western Kenya
Western Kenya borders Uganda and has a tropical climate. It features the hills of northern Bungoma Country and the plains bordering Lake Victoria. See Western Kenya accommodation below.

Kenya
Western Kenya : Masai Mara (Rift Valley | Lake Naivasha | Lake Nakuru) | Lake Victoria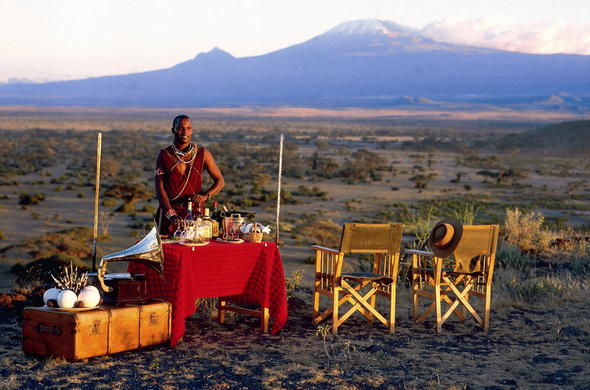 This 7 Day East Africa Safari to Amboseli and Masai Mara allows you to experience the wildlife of two of the most scenic safari destinations in Kenya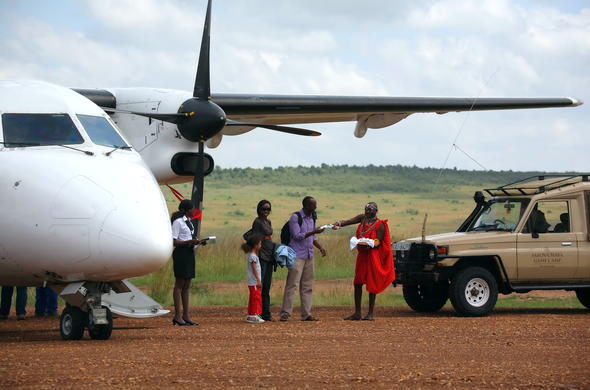 This 6 Day Classic Kenya Safari to the Masai Mara and Great Rift Valley gives you the opportunity to experience the abundant wildlife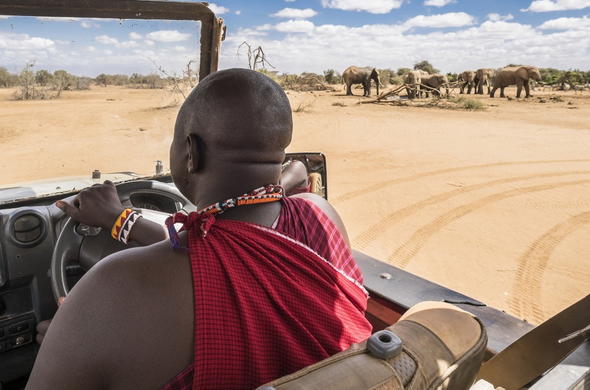 Our 9 Day Kenya Wildlife Safari offers you an affordable African safari that encompasses some of the greatest wildlife destinations in Kenya
Romantic and colonial Cottars 1920s Camp in the Masai Mara is straight out of the pages of "Out of Africa" and a superb setting for a Kenya luxury safari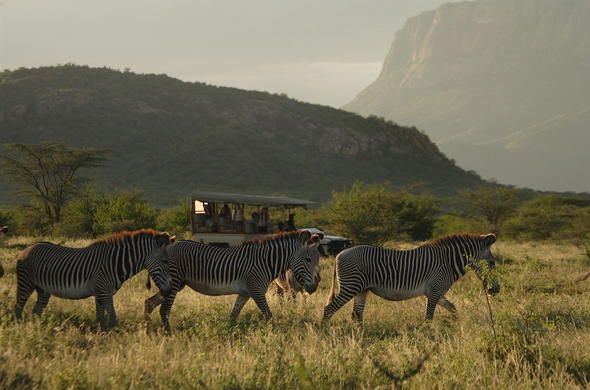 Our 10 Day Deluxe Kenya Fly-in Safari allows you to experience the highlights of Kenya from the desert landscape of Samburu, the plains of the Masai Mara and the hilly landscape of Chyulu whilst staying in luxurious accommodation and being pampered.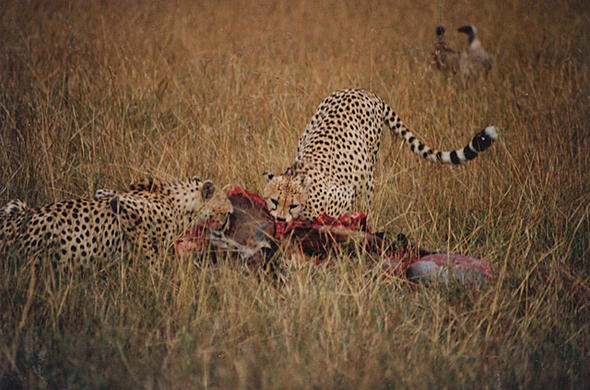 This 14 Day East Africa Safari allows you to take in the drama of life on the African savannah, the beauty of Kenya and Tanzania as well as delve into the region's rich and vibrant culture.
Little luxuries and superb game viewing are just some of the delights at Elephant Pepper Camp in the Masai Mara, where your Kenya camping safari unfolds in a private African wilderness.
Encounter Mara has an exclusive location in Mara Naboisho Conservancy for a wild Kenya safari in the Masai Mara.
Entim Mara is a luxurious tented Kenya safari camp that is situated in the middle of one of the best game viewing regions in East Africa - the Masai Mara
Round up your friends and family for a Kenya wildlife safari at Governors Private Camp in the Masai Mara. A bend in the Mara River is where you will be located, which is perfect for game viewing
One of a group of prestigious Kenya safari camps, Governors IL Moran in the Masai Mara is a tranquil retreat for those who love luxury in the bush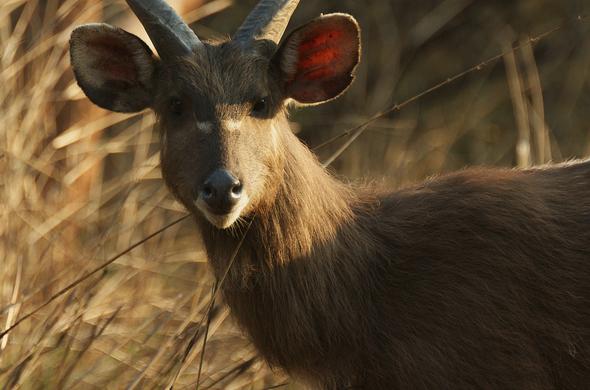 This 13 Day Highlights of Kenya & Tanzania Deluxe Safari Package allows you to enjoy all the iconic East African safari destinations while staying in luxurious Kenya safari accommodation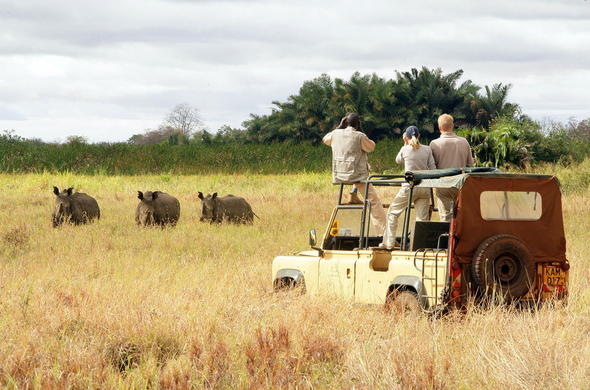 This 10 Day Classic Kenya Safari allows you to enjoy a luxury safari, follow in the footsteps of Joy Adamson and take in the wildebeest migration
Karen Blixen Camp allows guests to step back into a bygone era while on a safari holiday in the Masai Mara in Kenya. Delight in exceptional game viewing, dinner under the stars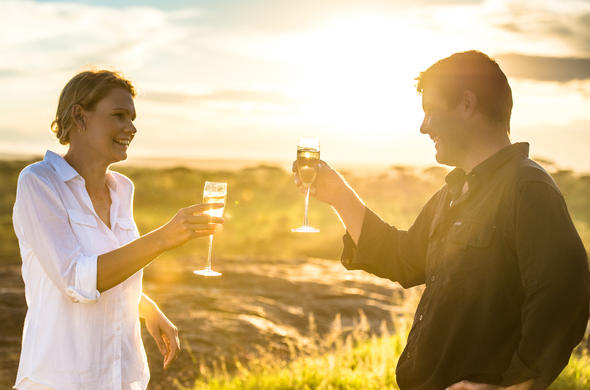 This 10 day Kenya & Tanzania Luxury Safari Holiday takes you to the highlights of East Africa from the Masai Mara into the endless plains of the Serengeti and the Ngorongoro Crater, staying in lavish accommodation.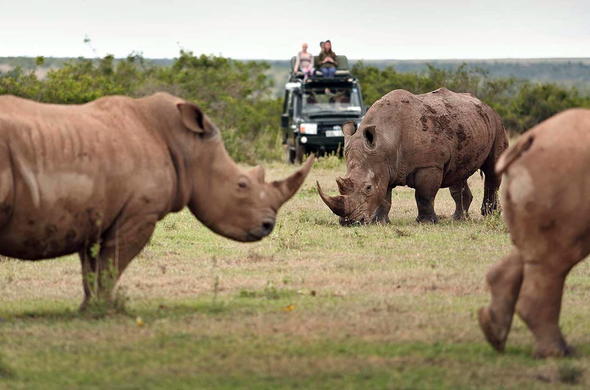 Our Kenya Luxury Safari offers a discerning safari experience for the seasoned traveller who is looking to experience East Africa at grassroots level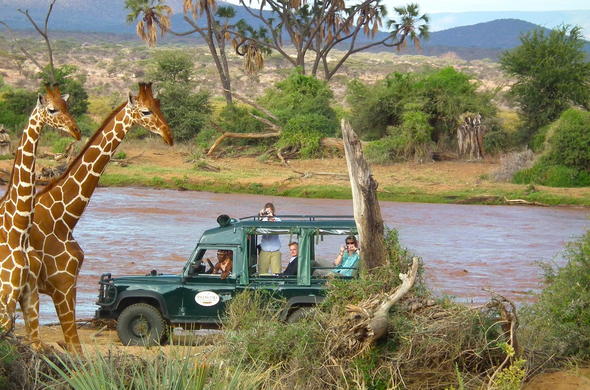 This 10 Day Kenya Safari and Mombasa Beach Holiday combines a classic African safari visiting Kenya's iconic parks and reserves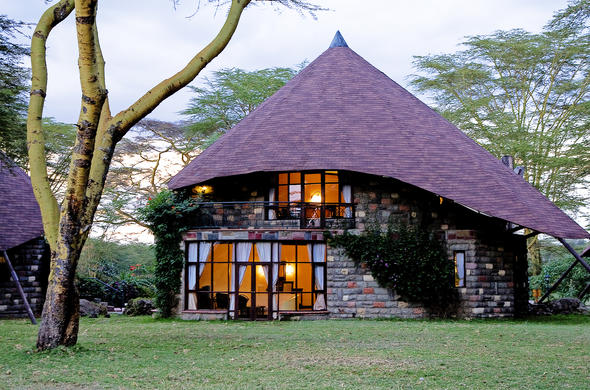 Lake Naivasha Sopa Resort has scenic views of the freshwater lake and spacious cottages for a stay in the Great Rift Valley area of Kenya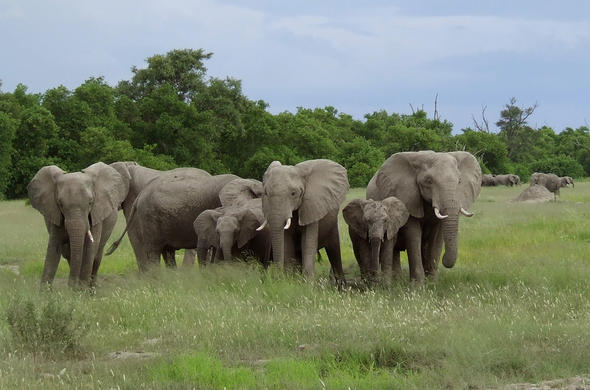 This 10 Day Lewa, Meru & Mara Premier Safari is an exclusive East Africa safari package staying in luxury camps, in some of the best game viewing areas in Kenya.
Experience endless adventures and private luxury accommodation at Mara Bush Houses on a Masai Mara safari in Kenya.
Mara Bushtops is an exclusive luxury tented camp that is located on a private conservancy in the wildlife paradise of the Masai Mara, Kenya
The Mara Explorer Tented Camp offers a classic Maasai Mara safari experience. It is situated in a rich game viewing area and is ideally situated to make the most of the Wildebeest Migration
Mara Intrepids Camp is a luxury tented safari lodge located in the heart of the Masai Mara, Kenya. The region is known for its Big Cats and is perfectly positioned for the Wildebeest and Zebra migration
Mara Plains Camp shares the home of the Big Five in its location in the private Olare Motorgori Conservancy bordering the Maasai Mara National Reserve
Mara Rianta Camp is one of the Mara tented camps that offers an all-inclusive safari in one of the greatest safari destinations on Earth.

Page: 1 of 2