Best of Kenya Safari and Beach Holidays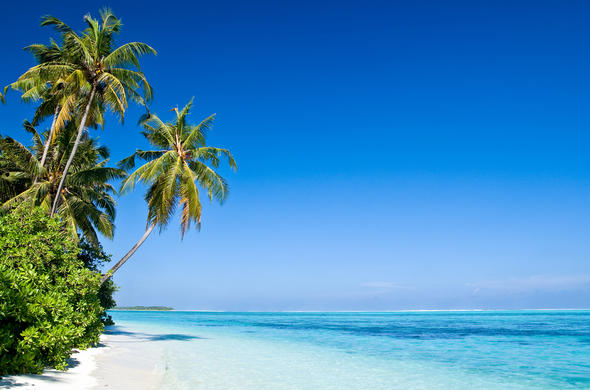 Enjoy two holidays in one with our Safari and Beach packages. Take in the dramas and spectacle of the savannahs while on safari and then relax on the soft sandy beaches of the Kenyan coast. Combine the excitement of adventure in the bush followed by a rejuvenating time on beaches that regularly appear on "Top 10 lists".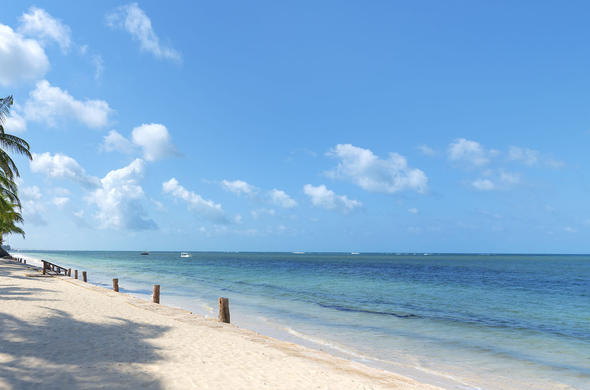 Enjoy a 5 Day Kenya Beach Vacation in the historic town of Malindi along the Kenya coastline. Delight in a variety of water sports, delve into the history of the region and relax on the beach...