Come and discover the majesty of East Africa through Kenya and Tanzania. These safari packages include iconic destinations such as the Ngorongoro Crater, the Masai Mara and Serengeti. Experience the diverse wildlife and cultures of these two countries.
The tours are led by experienced local guides
A number of service levels and comfort are offered
A range of exciting safari excursions and cultural activities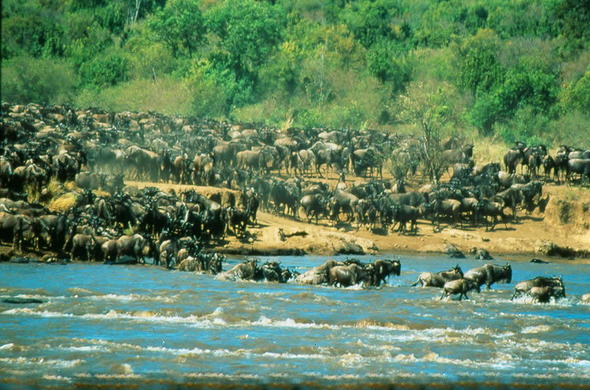 Witness the drama of life on the African savannahs on this
15 Day
Kenya & Tanzania safari. Experience the vibrant culture, rich history and diverse wildlife of these two countries.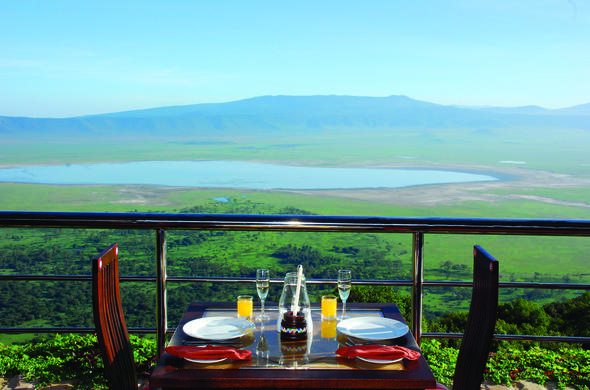 Explore some of the iconic national parks and game reserves of Africa on this
14 Day
safari journey through the Masai Mara, the Serengeti and Ngorongoro Crater.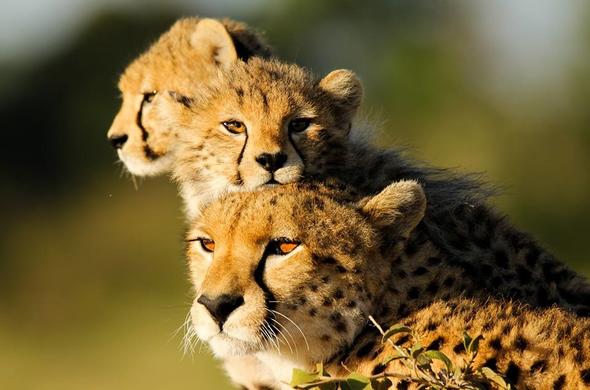 Go on safari in some of East Africa's safari hotspots with this
12 Day
safari through the Masai Mara Ngorongoro Crater and the Serengeti.