Places in North Kenya
North Kenya, previously known at the Northern Frontier District, has a semi-arid and hot desert climate. Wildlife in Kenya includes gazelle and giraffe. See Kenya accommodation in North Kenya below.

Kenya
North Kenya : Laikipia Plateau (Northern Kenya | Meru National Park | Samburu National Park) | Shaba National Park | Mathews Mountain Range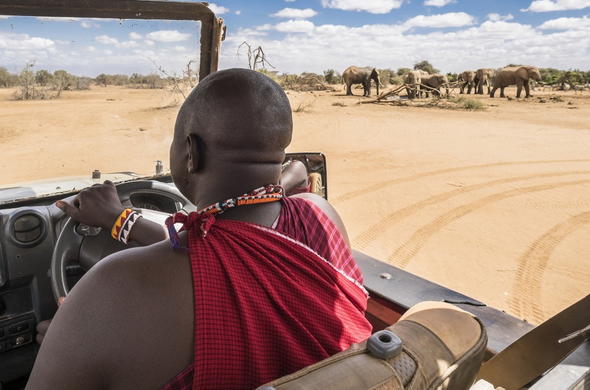 Our 9 Day Kenya Wildlife Safari offers you an affordable African safari that encompasses some of the greatest wildlife destinations in Kenya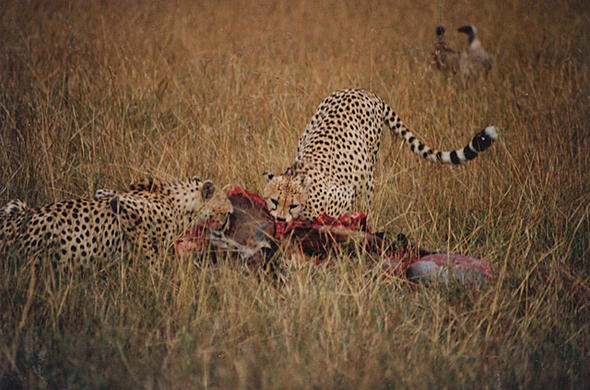 This 14 Day East Africa Safari allows you to take in the drama of life on the African savannah, the beauty of Kenya and Tanzania as well as delve into the region's rich and vibrant culture.
One of the most elegant Kenya safari camps, Elsas Kopje is where you can gaze at the great Meru Plains just as Elsa the Lioness did of "Born Free" fame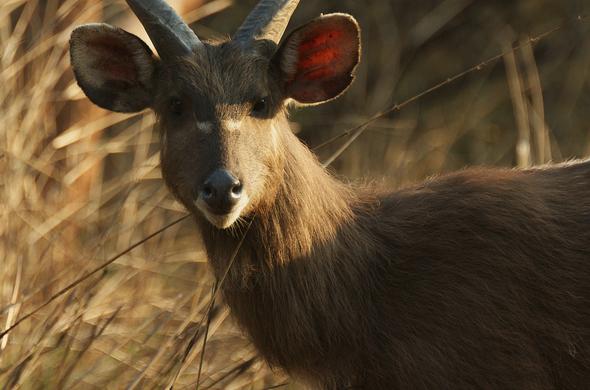 This 13 Day Highlights of Kenya & Tanzania Deluxe Safari Package allows you to enjoy all the iconic East African safari destinations while staying in luxurious Kenya safari accommodation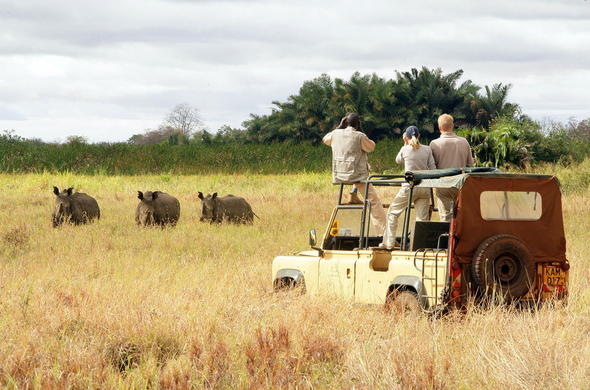 This 10 Day Classic Kenya Safari allows you to enjoy a luxury safari, follow in the footsteps of Joy Adamson and take in the wildebeest migration
For an authentic wildlife experience you've got to go remote. Joys Camp is a drop of luxury in the scenic Shaba wilderness of Northern Kenya. The views alone are a visual feast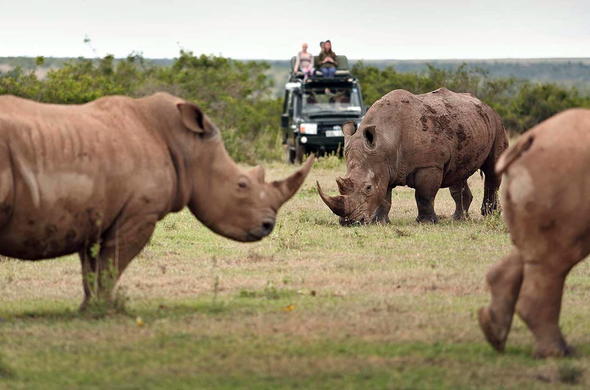 Our Kenya Luxury Safari offers a discerning safari experience for the seasoned traveller who is looking to experience East Africa at grassroots level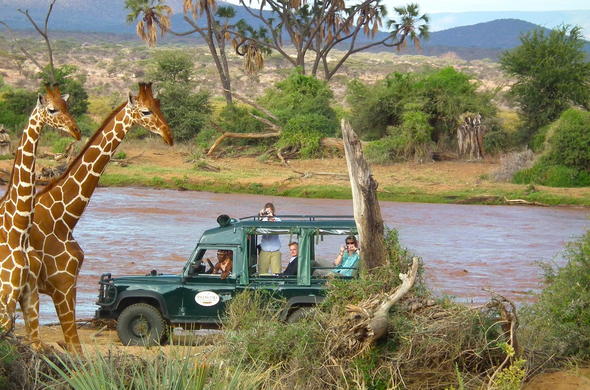 This 10 Day Kenya Safari and Mombasa Beach Holiday combines a classic African safari visiting Kenya's iconic parks and reserves
Make your East African safari truly unique and visit one of the most special camps in Kenya. Kitich Camp is set in a rare mountain forest brimming with exceptional wildlife
Enjoy the finer things in life at Lewa Safari Camp on the Laikipia Plains in Kenya. The stunning safari accommodation and exceptional big game viewing will take your breath away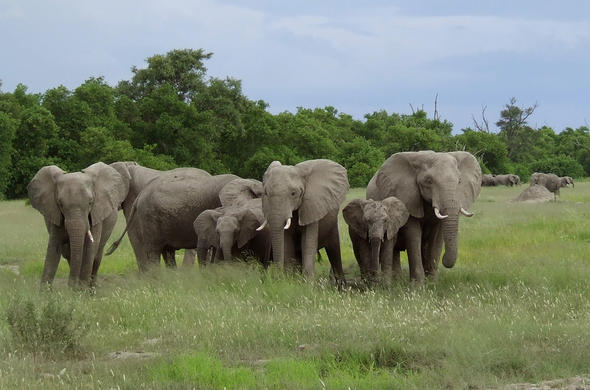 This 10 Day Lewa, Meru & Mara Premier Safari is an exclusive East Africa safari package staying in luxury camps, in some of the best game viewing areas in Kenya.
There are not many lodges in Kenya which combine the essential safari with adventure activities in the heart of Africa. At Loisaba lodge you'll get that and so much more!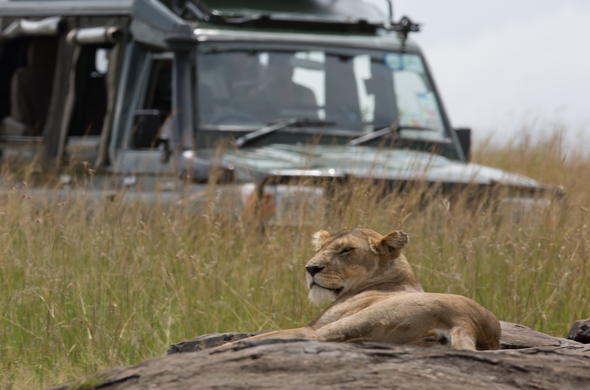 This 7 Day Meru and Masai Mara Safari Package takes you to where Elsa the Lion of Born Free fame lived and the wildlife-rich plains of the Masai Mara
At Ol Pejeta Bush Camp, discover the simple pleasures of game viewing in the heart of Africa. This is one of the more traditional Kenya safari camps in a scenic game rich area
Escape to Ol Pejeta Conservancy for an unforgettable and informative wildlife experience on your Kenya safari.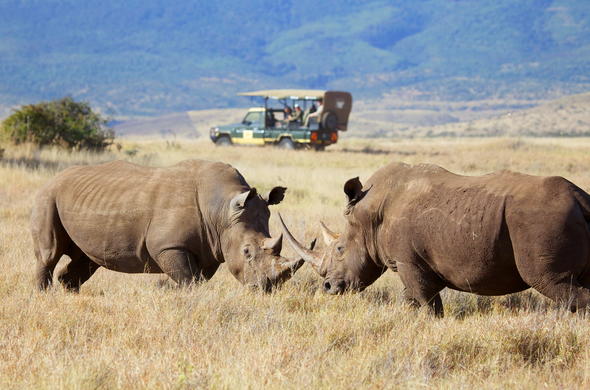 This 7 Day Remote Kenya Safari takes you to two remote prolific wildlife conservancies. Experience a different side of Kenya with a camel safari
Sabuk Lodge offers luxury safari accommodation in the Laikipia Plateau in Kenya. Enjoy wonderful wildlife encounters while on camel back and walking safaris
Samburu Intrepids offers safari accommodation in a luxury tented camp in the Samburu Game Reserve. The lodge specialises in walking and camelback safaris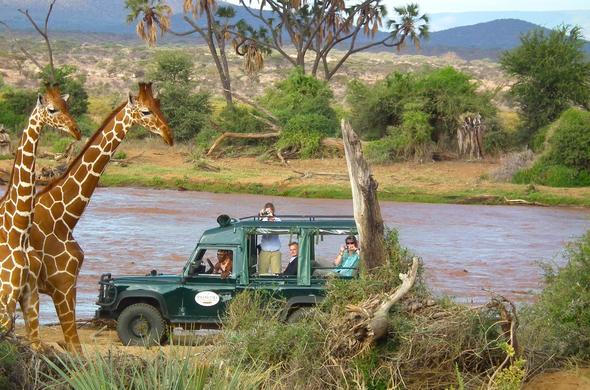 This 9 Day Classic Kenya Safari takes you to the remote wilds of Samburu, the rolling savannahs of the Masai Mara and the iconic beauty of Amboseli, capturing the essence of a luxury Kenya safari
Sarova Shaba Lodge is an oasis in the heart of the arid Shaba National Park. This lodge in Kenya offers comfortable accommodation, game drives and bush walks
Saruni Samburu is a beautiful lodge in the Samburu National Reserve that offers a tranquil retreat during a safari in Kenya. Explore the region spotting rare endemic species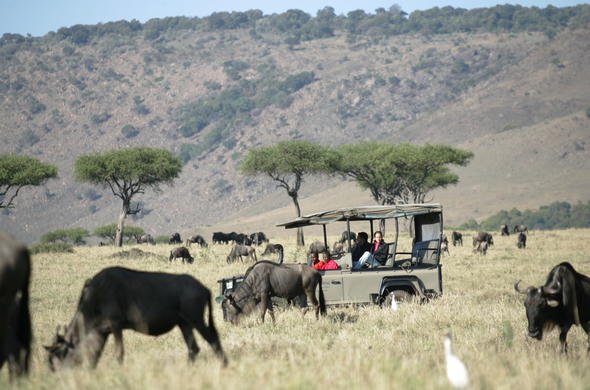 This 7 Day Samburu and Masai Mara safari is the perfect luxury Kenya safari for those who want to experience exceptional game viewing and the rich traditional cultures